Thank You for Choosing Diversified!
This is the official corporate website for Diversified Company. From this central site, you are able to connect to all of our other sites, and you can contact us at this central point if you have questions, concerns, or other inquiries about our company.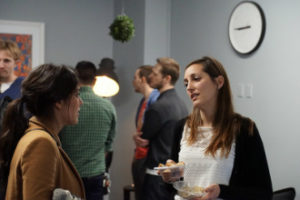 About Us
Diversified Company is an Indiana corporation, in business
since 2007, providing local, nationwide,
and in many cases global products and services.
Our Mission
It is our mission to deliver a diversified array of services to both residential and commercial clients in an efficient, caring, and professional manner, or to put it another way, to bring meaning to the word "service" in customer service.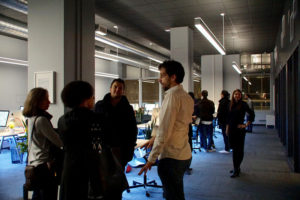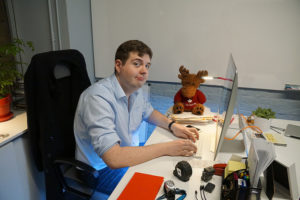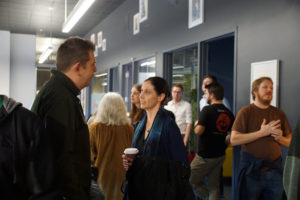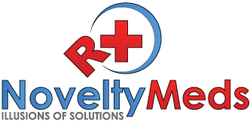 Ever feel like all you need is a magic chill pill to make everything feel better during those stressful times? Ever wish you could cure a friend's woes? Forget the doctor, unless it's serious, of course! Try NoveltyMeds! A great gift for a friend or yourself!
Visit NoveltyMeds.com
Fresh coffee shipped to your door worldwide. Made in the USA with pride. Choose from special blends, flavored coffee, international blends, whole bean, ground coffee, K-cup compatible pods and capsules.