Thank You for Choosing Diversified!
This is the official corporate website for Diversified Company. From this central site, you are able to connect to all of our other sites, and you can contact us at this central point if you have questions, concerns, or other inquiries about our company.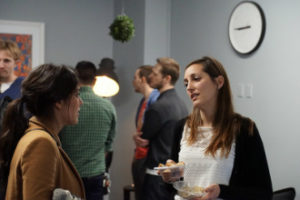 About Us
Diversified Company is an Indiana corporation, in business since 2007, providing local, nationwide, and in many cases global services including computer technical support, web hosting and accessories, advertising, debt purchasing, business management and business opportunities.  Diversified Global LLC is an Indiana company formed in 2021 with the primary objective of  managing companies owned by Diversified Company that are non-service oriented, meaning Diversified Global LLC will control all retail divisions of Diversified Company.  They will provide products including blank check stock, novelty items, coffee and more to come.
What To Expect
While this transition is in process, we don't want any interruption in services or retail products to take place, so the websites below, which will remain the same, are linked and presently still under full control of Diversified Company. Once the transition is complete, we will still make it possible to access all products and services through both websites although we will be two separate, but affiliated companies.
Nothing changes from the customer standpoint, though you will start seeing Diversified Global LLC on products you usually see Diversified Company on.
Our Mission
It is our mission to deliver a diversified array of services to both residential and commercial clients in an efficient, caring, and professional manner, or to put it another way, to bring meaning to the word "service" in customer service.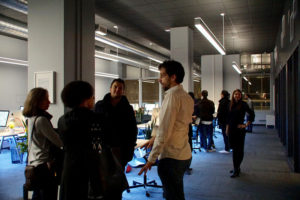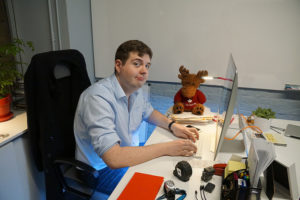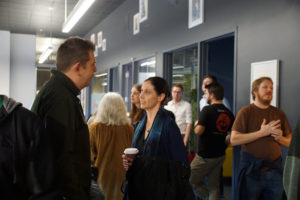 Diversified Technical Support provides remote computer repair services globally as well as local on-site repairs. Our technicians hold a minimum of CompTIA A+ Certification, a globally recognized industry standard.
Visit TechTerritory.com
What Diversified Global LLC Does
Diversified Global is an Indiana company established in 2021 from which Diversified Company transferred control of all retail divisions of the company. Diversified Global LLC  provides the products listed below.  You can connect to their websites from here or from their headquarters website, https://diversified.global.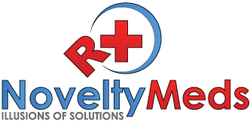 Ever feel like all you need is a magic chill pill to make everything feel better during those stressful times? Ever wish you could cure a friend's woes? Forget the doctor, unless it's serious, of course! Try NoveltyMeds! A great gift for a friend or yourself!
Visit NoveltyMeds.com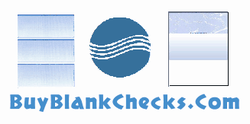 BuyBlankChecks.Com sells Voucher Style Check Stock (shown on the right), as well as Three-on-a-Page Check Stock (shown to the left). Buying blank check stock saves tons of money compared to having your checks printed by your bank or other vendor.
Visit BuyBlankChecks.com
Fresh coffee shipped to your door worldwide. Made in the USA with pride. Choose from special blends, flavored coffee, international blends, whole bean, ground coffee, K-cup compatible pods and capsules.